Seamless Expense Claims
Monitor your intra company spend efficiently.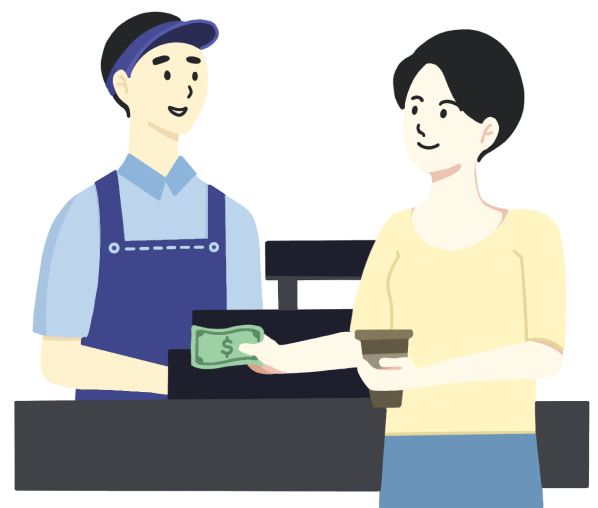 Automate to reduce errors in payouts
Ensure adherence to company policies
Instant payouts and approval with just one click
Are you spending countless man hours tracking expense claims?
Simply snap, ping and approve through Spenmo's expense claims interface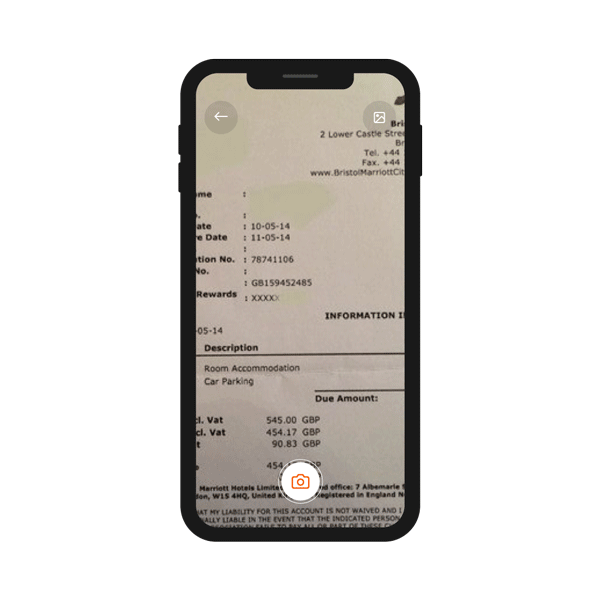 Is your team tired of doing monthly expense reports and waiting for reimbursement?
Take advantage of Spenmo's expense claim software, which is integrated with PayNow for instatnt transfers with just one click

Spenmo helps you empower all your employees with virtual and physical corporate cards.
Cheapest International Transfers
Spenmo offers 0% FX markup for payments to your overseas vendors.
Automated Local Transfers
With Spenmo you can pay your business bill in just 3 easy steps.
Convert Credit Card to Cash
Spenmo allows you to use your credit cards to make non-card payments.