Get started with your finance automation journey
Spenmo is an all-in-one software that consolidates corporate cards, multi-currency dashboards, automated bill pay, employee expense claims, and free payroll disbursements into one sleek interface giving you the visibility, comfort and control on how, when and why money is leaving your organization.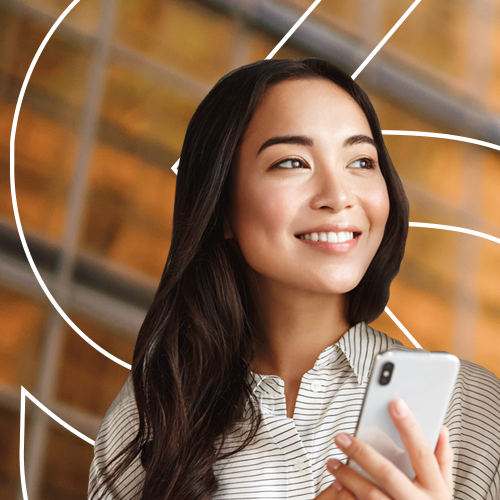 Powerful features to boost your business performance
A unified platform to manage all your business expenses and payables.
Corporate & Virtual Cards
The corporate card for your clients' growing business. Issuing unlimited physical & virtual cards to all your client's employee, with attractive cashback & foreign currency transaction fee and having secured features to detect fraud transactions
Reduce 90% of your clients' time to process payment. Full control & visibility when managing the bills, instant access to FX rate calculator, real-time updates, 24/7 access and works well with the workflow of leading account systems such as Xero.
Seamless Expenses Claim for your clients' employee. Automation to reduce payouts' errors, adhere to company policies and instant payout & approval with one click.
INTEGRATIONS
Integrates with your Accounting Software
Spenmo syncs with your existing accounting systems such as Xero, Quickbooks, Jurnal and more.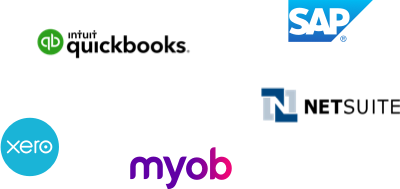 CASE STUDIES
Learn how these companies have reduced their payment times by 90%
Empower your company with a payments platform to streamline your B2B expenses.
Case Study

Glints
"Spenmo offers great visibility to the spending of each team members especially when remote working becomes more prevalent"
-William
LEARN MORE
"Spenmo offers great visibility to the spending of each team members within the organization especially when remote and hybrid working becomes more prevalent"
"Be it a cash payment or tapping the card, everything is visible on the dashboard. Spenmo has made subscription and procurement payments equally easy"
"Spenmo has made paying our marketplace sellers a breeze. It is as easy as sending an email and they take care of the rest. We save time and money to focus on other things."
"Tracking subscriptions and marketing spends had never been more convenient. Spenmo gives you visibility and control over your company expenses at your fingertips."